About
Silicon IT & Educational Services Pvt. Ltd. brings to you Nafhaa a complete suite of CRM Solutions, which is easy to install, use and fully customizable
Nafhaa™ empowers your business with a tool, to manage, control and focus on your process to not only delight internal and external customers, but also improve productivity and grow your business with profits.
Nafhaa's insightful interface provides a host of features that optimize and simplifies the user experience
It's a great match for growing companies from a variety of verticals
And to accelerate and match the company growth Nafhaa brings together functions like marketing campaigns, data analysis, and customer care sales chart among others at one place and with just one click
What is Nafhaa™ ?
Nafhaa enables businesses to address customer issues and relationships in a timely and effective manner.
It is available both in Desktop and Cloud version as a SaaS model with single and multi-user features.
They аrе designed to ореrаtе аnd maintain customer relationships, trасk sales еngаgеmеntѕ аnd deliver асtіоnаblе dаtа -- іn оnе рlасе.
With clear view on managing all aspects of customers, it helps you to focus on profitability.
At Nafhaa, we move beyond CRM – not only as a sales and marketing tool, but gets embedded in the DNA of your business – from HR to customer services and supply chain management.
Features
Nafhaa™ is fully loaded and ready to take on the tasks so that we are in line with our slogan
Mr. Prashant Naidu
Partner Atlantic International Express
After using Nafhaa our sales closure ratio has increased 30% more than usual. Prompt support and use friendly UI makes it more easier for our employees to operate ..Keep it Up..
Mr. Sundar Raj
General Manager [Essar Pneumatics]
We have been using Nafhaa for more than 4 years now; and it has been a great and profitable experience. Nafhaa has helped us to automate our systems effectively and efficiently. Initially our company faced challenges in systematic quotations, timely follow ups with clients, after-sales process, in recording service complaints and arranging engineers for service visits. But after installing Nafhaa, our systems were updated, and all quotation were followed up promptly with timely reminders. Our company has maximized revenue with Nafhaa and we are in much closer contact with our existing and potential customers. Thank you Nafhaa team for the support and guidance. Would recommend to all businesses looking for a leap in sales and management.

Mr. Ashish Pawar
Chief Executive Officer [World of Proteins]
We are a chain of retail outlets which runs on model of central purchasing. With Nafhaa we could easily do entries of purchase and more importantly entry of stock transfer became much easier. NAfhaa helped us in saving time and made our organisation much more efficient. Nafhaa also helped us in CRM. We now can access all our customer data at one place. Support staff are also friendly, they have customised the software as per our requirement within short span of time. It is one of the most economical and effective CRM, Inventory, Sales Management site which be easily accessed from mobile and is so easy that even an undergraduate can do entries on it. Thanks NAFHAA!
Business Modules
A glimpse of Nafhaa™ Modules. We are excited to show you more of it in live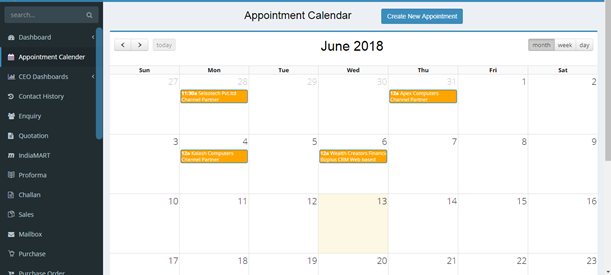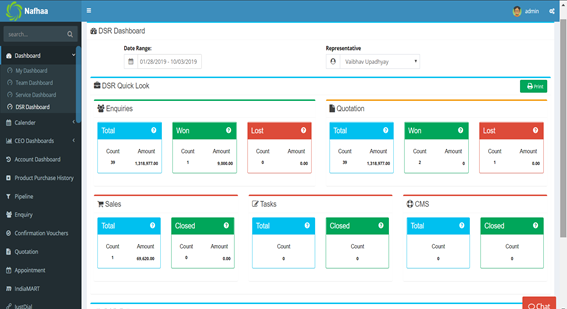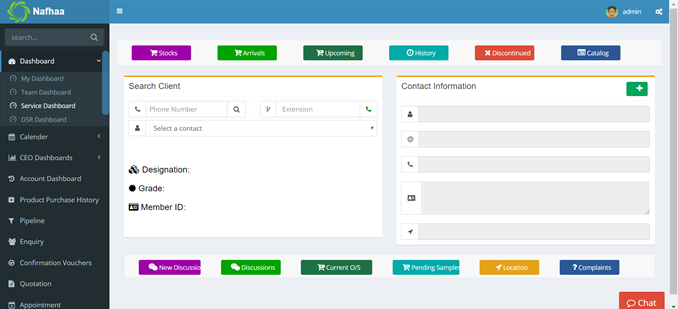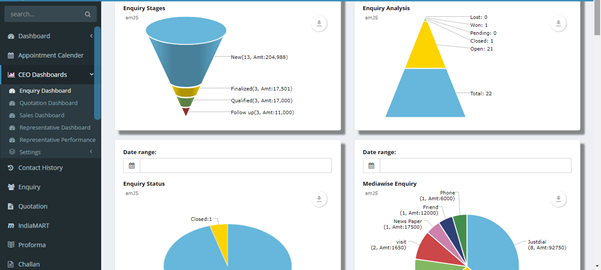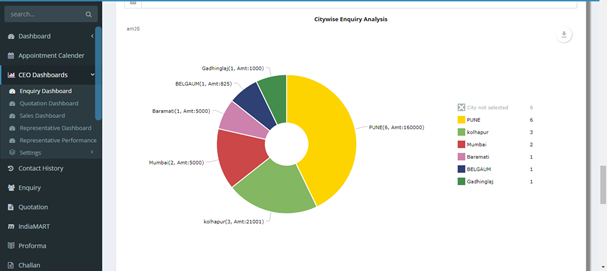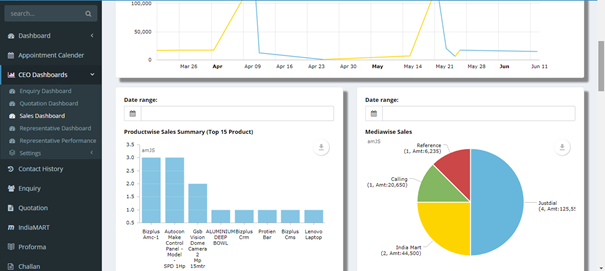 Our Clients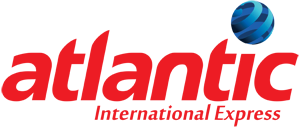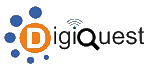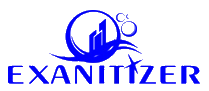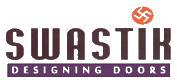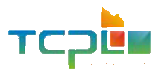 Privacy Policies
Nafhaa™ ccessible from www.nafhaa.com, one of our main priorities is the privacy of our visitors. This Privacy Policy document contains types of information that is collected and recorded by nafhaa.com and how we use it
Contact Us
1, Mepani House, SL Road, Near Vijay Society Hall, Opp. Jain Sthanak, Mulund- West, Mumbai 400 080
Your message has been sent. Thank you!